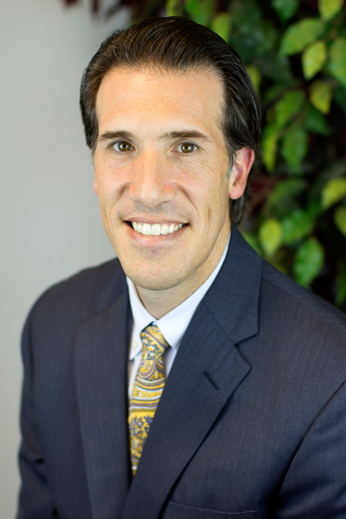 Brett R. Wishart is one of Orange County's leading Family Law Attorneys. He was born and raised in Southern California. He was awarded the rank of Eagle Scout at age 15. Mr. Wishart graduated from Brigham Young University (B.A., History, 2000) and Western State University College of Law (J.D., 2004, Scholarly Merit). He worked as a law clerk for the Law Offices of Wishart & Garland prior to practicing law from 2001 until 2004. Mr. Wishart was admitted to the California Bar in May of 2005.
Mr. Wishart is a member of the Orange County Bar Association, (Member, Family Law Section, and Young Lawyers Division Section), and the J. Reuben Clark Law Society. In 2006, he was elected and appointed to the Executive Committee of the Orange County Bar Association's Family Law Section, where he served until 2009.
Mr. Wishart is published in the online magazine, "LAfamily.com".
Mr. Wishart limits his practice to Family Law and currently accepts cases in Orange, Riverside, San Bernardino, and Los Angeles counties.
---
Disclaimer: This web site is an "Advertisement" as defined by The Rules of Professional Conduct and California Business and Professions Code and is designed for general information only. The information presented at this site should not be construed to be formal legal advice nor the formation of an attorney/client relationship. The information you obtain at this site is not, nor is it intended to be, legal advice. You should consult an attorney for individual advice regarding your own situation. You should not act upon this information without seeking professional counsel.